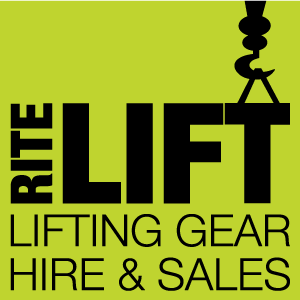 WEBSITE UNDER CONSTRUCTION
If you have an enquiry please call 0345 408 4922 or email info@ritelift.co.uk and we'll be happy to help.
Find us at Unit 1, Burgess Business Park, Crabtree Manorway South, Belvedere, Kent, DA17 6AB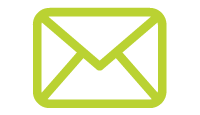 Complete our enquiry form and we'll be straight back in touch. Alternatively you can email us on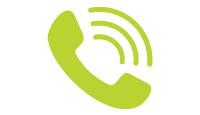 Our experienced team have extensive industry knowledge and are ready to offer advice on a full range of lifting equipment and services.
Phone: 0345 408 4922